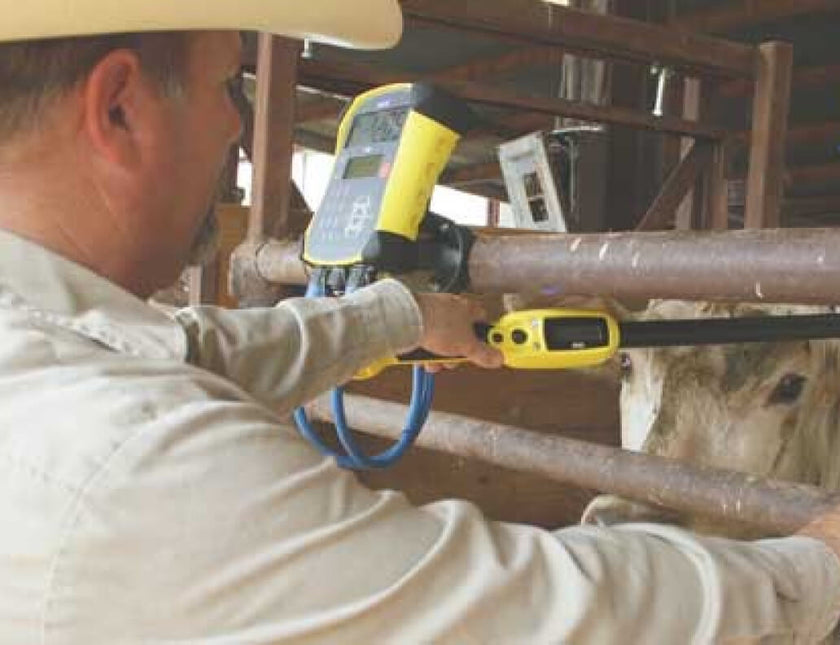 The efficient and accurate way to know what your cattle weigh.

Get Tru-Test Scale Recommendations for your farm or ranch.
Where will you be weighing your cattle?
What is the model of your squeeze chute?
Questions on chutes?
What width of platform would fit your alley?
Questions on alley width?