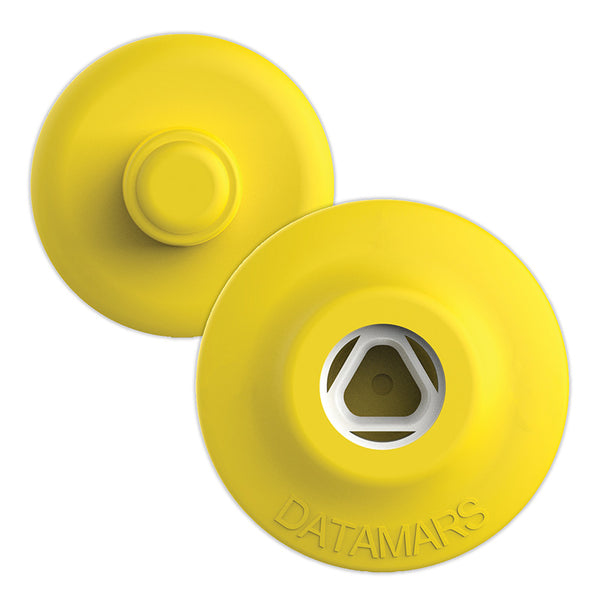 Product Description
Datamars ComfortEar F4S Full Duplex tags in the 840 Series - USDA Official. 
A premises ID is required for all USDA tag orders.
Color: Yellow

Type: 840 USDA Series

FDX Radio Frequency
Apply with Z Tags Universal Tagger
Sold in Bags of 25 with button backs
Technical Details
SKU 700 2501-599
Weight (lbs) 0.0
Need Help?
Have a question about Tru-Test scales? Not sure which model will work best?
Our weigh scale experts are here to help.
Contact an Expert