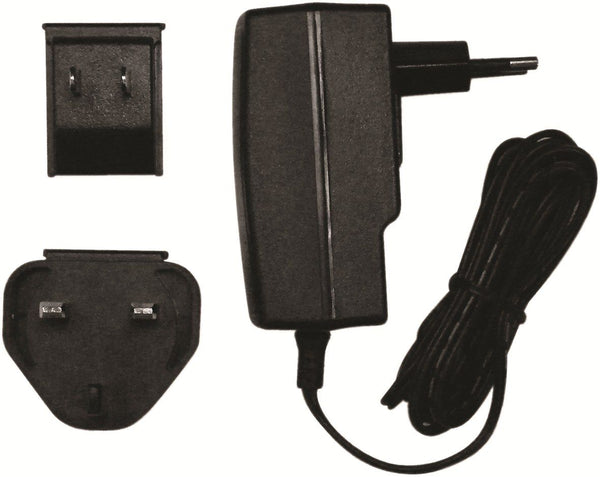 Product Description
DISCONTINUED BY MANUFACTURER
Tru-Test Series 3000 (110v) Power Adaptor, plugs into the wall.

Depending on your needs, the Series 3000 12v Power Loom may also be needed.


Technical Details
SKU 880 0001-033
Weight (lbs) 0.0
Shipping Details
Cost $20

Method FedEx Ground / UPS Ground
Need Help?
Have a question about Tru-Test scales? Not sure which model will work best?
Our weigh scale experts are here to help.
Contact an Expert