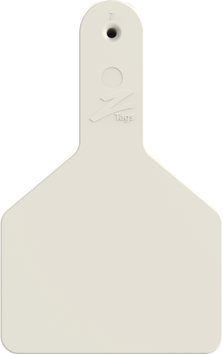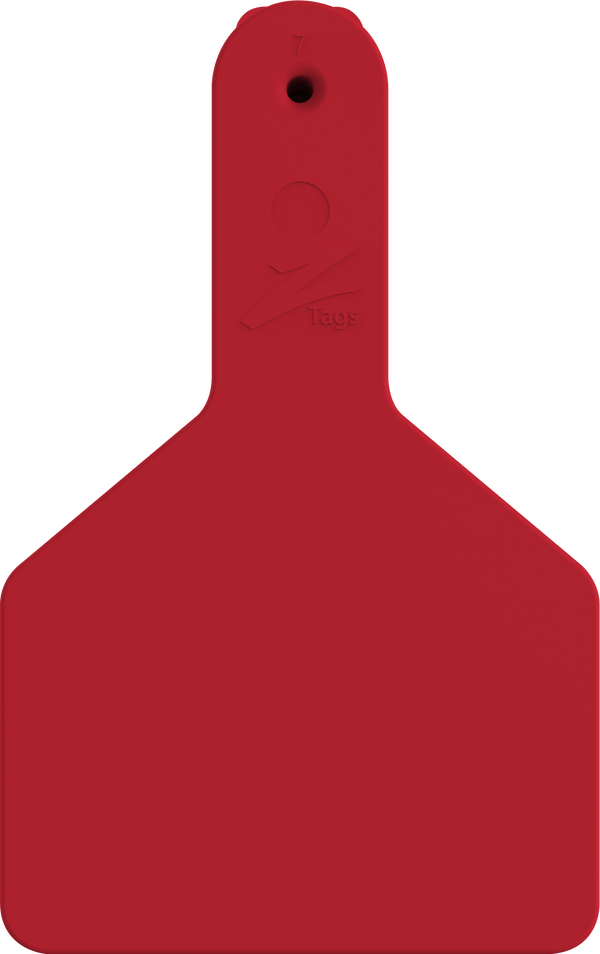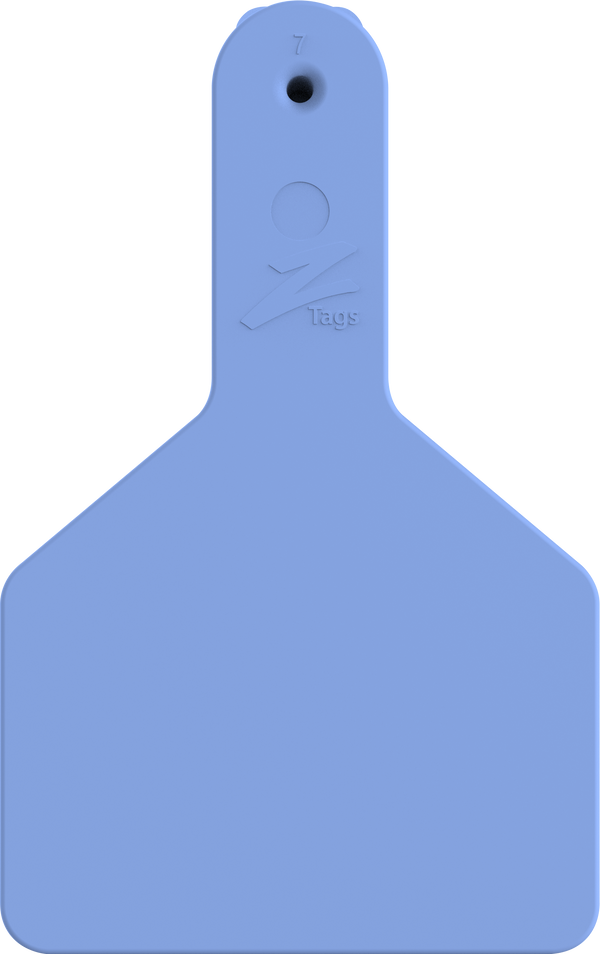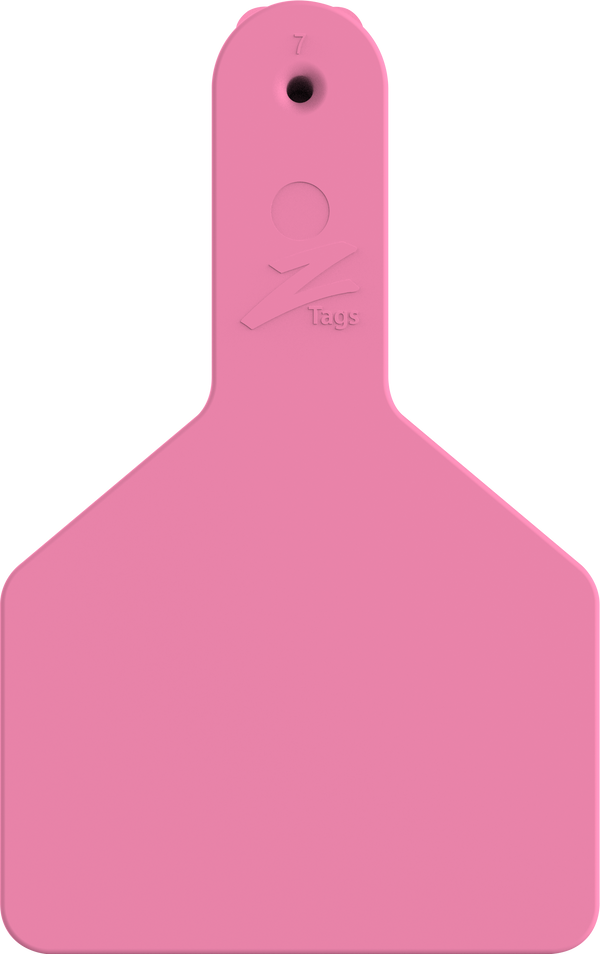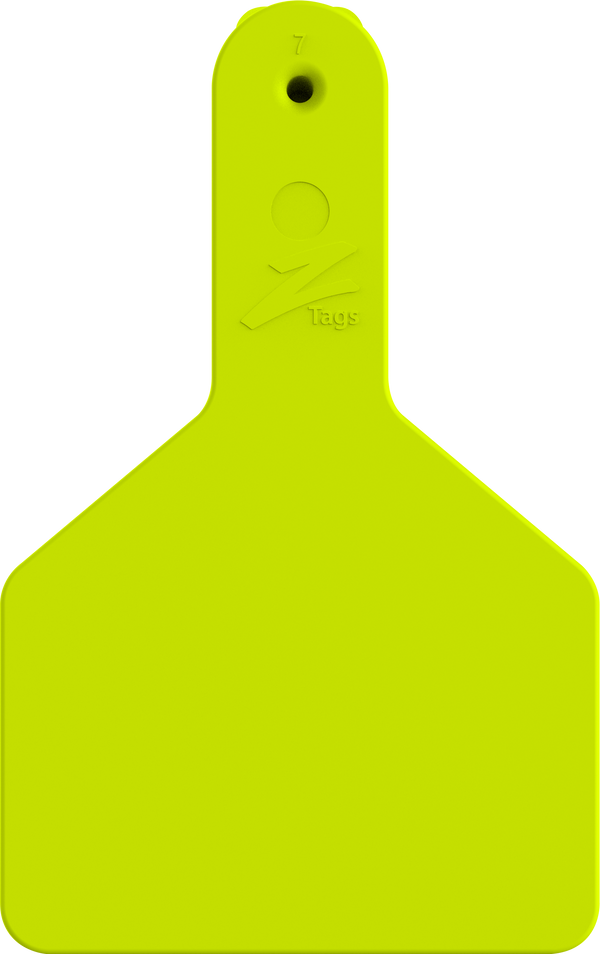 Product Description
ZTag One Piece Calf Long Neck Tag.  Blank tags in bags of 25.
3 7/8" x 2 1/2"
Designed for superior retention with a flexible material ensuring that the tag will not snag and pull out, or break off
Exclusive self-piercing tag tip makes a clean, precise incision to promote faster healing
Fast, easy and safe to apply
Suitable for all animals
Technical Details
SKU 700 2401-137
Weight (lbs) 0.0
Need Help?
Have a question about Tru-Test scales? Not sure which model will work best?
Our weigh scale experts are here to help.
Contact an Expert